One Stop Solar Session Webinar Training
One Stop Solar Sessions
WEBINAR TRAINING &
CPD Development Month!
NOW is the time to accrue your CPD points over August and September with One Stop Solar training session webinar series!
5 Specially tailored CPD training session from our
Leading supplier Experts and OVER 200 CPD points!
Every Monday at 4:00PM running from the
10th of August until the 7th of September.
30 CPD POINTS FROM JINKO SOLAR
30 CPD POINTS FROM HUAWEI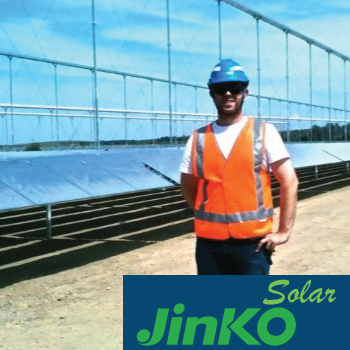 Optimise system design with High Performance Tiger N type solar module.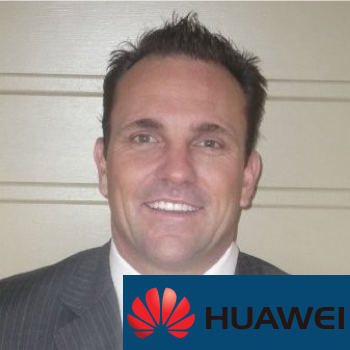 FusionSolar Product & Solution walkthrough - Resi and C&I
Monday, August 10th, 4 pm AEST
30 CPD POINTS FROM SUNGROW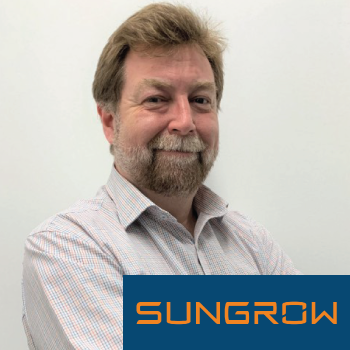 Sungrow's new 2020 Inverters and accessories including 3-phase, 3-phase Hybrid and HV Hybrid.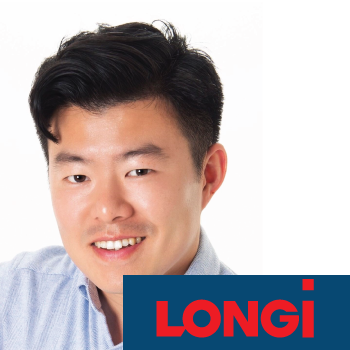 LONGi's latest technology innovation and product in the rooftop and distributed sector.
Monday, August 17th, 4 pm AEST
25 CPD POINTS FROM GOODWE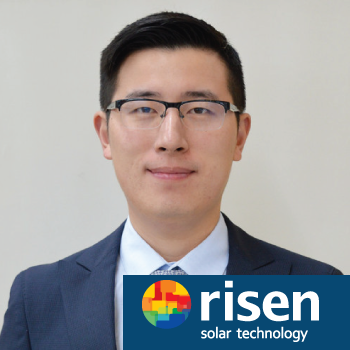 Risen Energy's Jaegar & Sieger (HJT) modules- Advantages and Design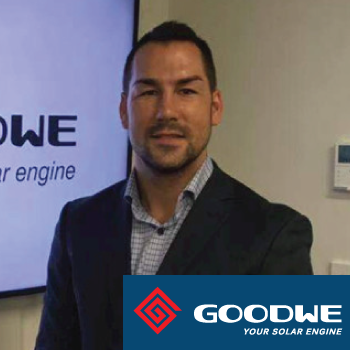 GoodWe's new and existing Resi and C&I inverter, storage and commissioning solutions.
Monday, August 24th, 4 pm AEST
25 CPD POINTS FROM SUNMAN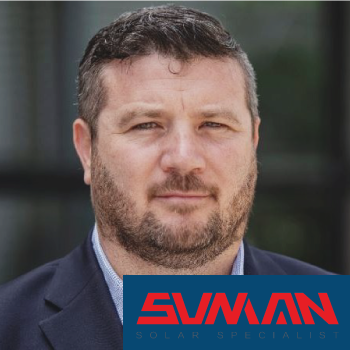 Revolutionary new eArche 'Solar Skin' panel technology analysis and installation tutorial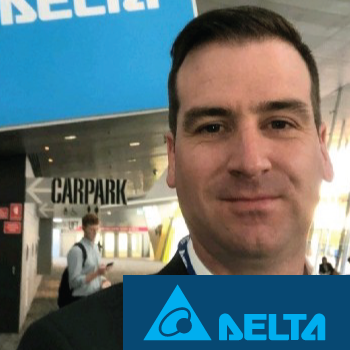 Intro of new H-series inverter highlighting built-in features, compliance and commissioning guide
Monday, August 31st, 4 pm AEST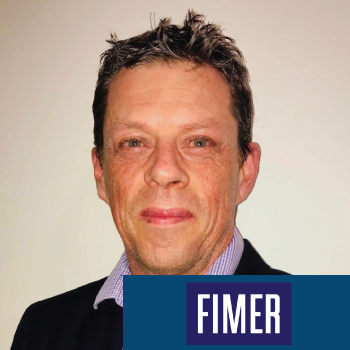 UNO-DM-Q and the REACT 2 inverter range walkthrough and intro to FIMER monitoring system.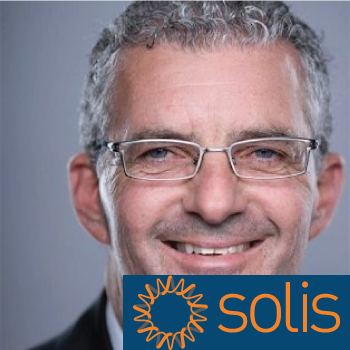 Product portfolio range overview including both Resi and C&I inverter products and tech insights
Monday, September 7th, 4 pm AEST
We use Zoom for our webinars!
Zoom has proven to be invaluable for connecting our customers, teams, and supplier's
during this time of Covid-19 if you need any assistance as a participant you can click here