One Stop Battery Storage Roadshow - Discover how the shift towards battery storage will effect your business

One Stop Battery Storage Roadshow
Discover how the shift towards battery storage will
effect your business
Join this exclusive panel discussion and hear industry experts share insightful perspectives on the evolution of solar battery storage in our industry
Ramsey Shamali, One Stop Warehouse Technical Support Engineer will lead an insightful panel discussion with 6 industry experts in 5 different and beautiful locations to talk about the latest and new battery storage policies and much more. Our partners would be offering one-off promotions to those who will partecipate to the event.
BOOK NOW FOR EARLY BIRD RATES
LIMITED SEATS AVAILABLE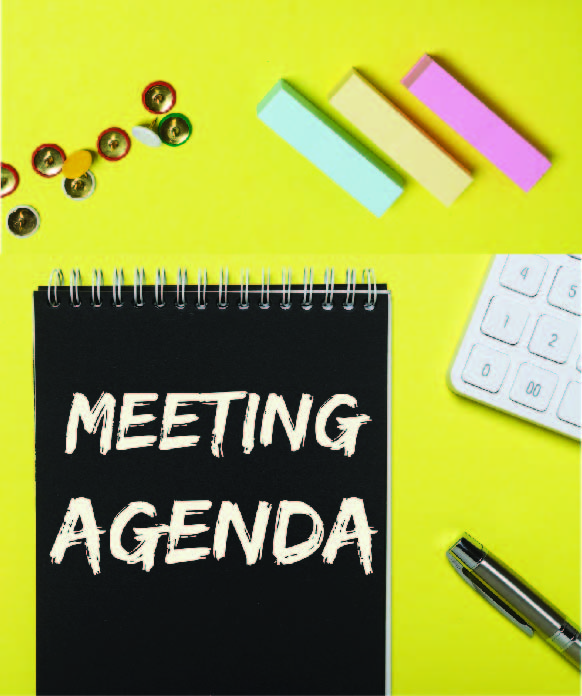 2.30 pm - Welcome and Afternoon tea
3.00 pm - Panel discussion and Q&A
4:00 pm - GSES presentation on the restructure of CPD points
4.30pm - Networking session until 6pm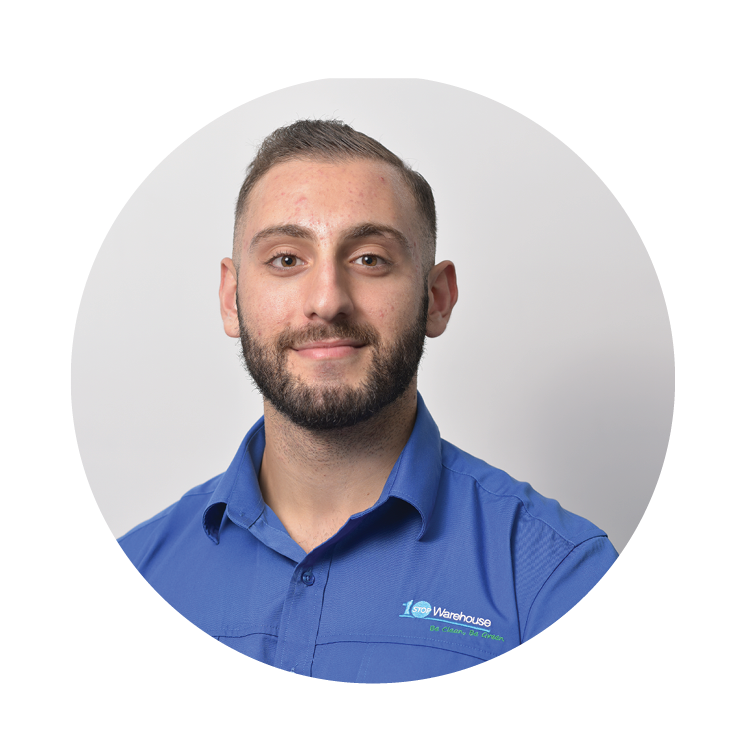 Technical Support Engineer at OSW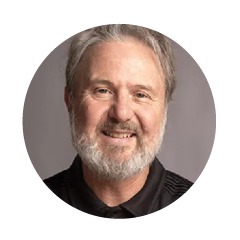 Special Guest for the Melbourne Panel Discussion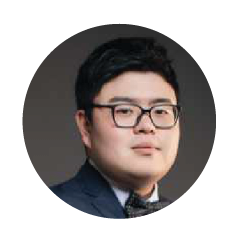 Business Development Manager at AlphaESS Australia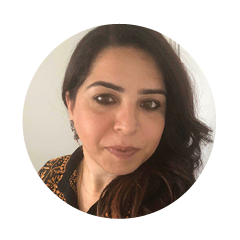 National Sales Manager at Discover Energy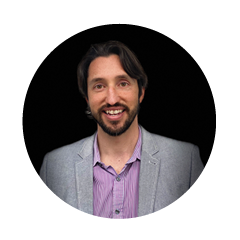 Director of Operations and Engineering at GSES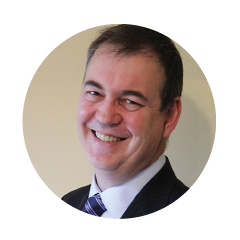 General Manager at LG Energy Solution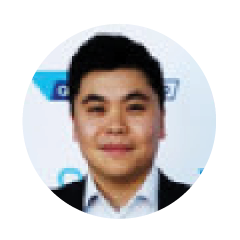 System Engineering Manager at Q CELLS Australia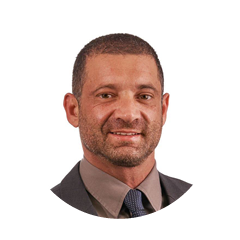 Sales Director at Sungrow Power Australia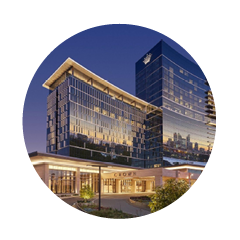 Crown Perth
Botanical 2&3
Adelaide
Friday 18th June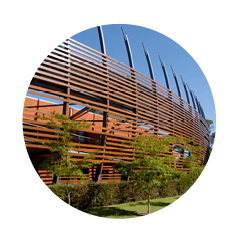 National Wine Centre of Australia - The Vines Room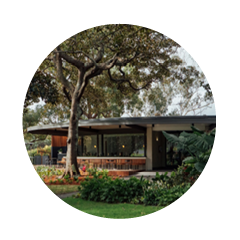 Brisbane
Thursday, 1st July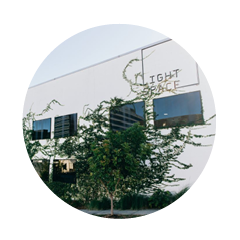 Melbourne
Thursday, 8th July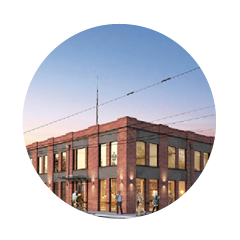 Watch our latest panel discussions
We posted 2 panel discussions with other industry leaders and posted on our website under Solar Session tab! Watch them to get a sense of what we will be delivering on the day.