Covid-19 Precaution & Preventive Measures

Covid-19 Precaution & Preventive Measures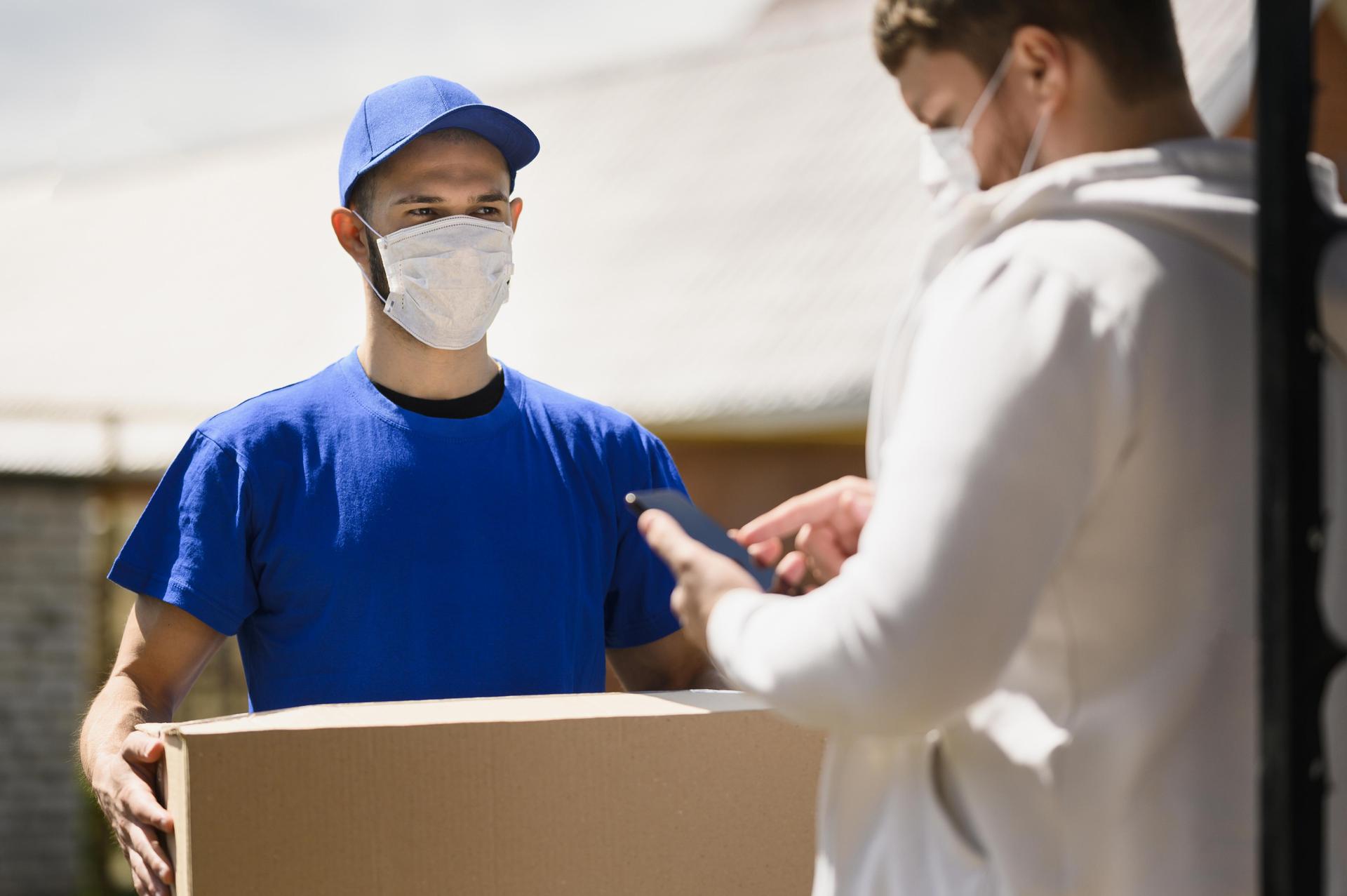 With growing coronavirus (COVID-19) cases in Victoria, it's critical we take further steps to help keep our employees, customers and community safe.
We are encouraging all employees and customers to wear a face covering when attending the office and warehouses for protection of themselves and others.
This will be mandatory as of 11.59 pm Wednesday 22nd July 2020.
We are asking any team members and customers displaying flu like symptoms to NOT ATTEND the office and warehouse.
Due to limiting the number of employees on site you may experience delays to requests, please discuss with your Account Manager and we recommend if possible to send all enquiries to vic@onestopwarehouse.com.au .
Metropolitan Melbourne and Mitchell Shire
People in these areas can only leave home for four reasons: shopping for food and supplies, outdoor exercise and recreation, medical care and caregiving, and study or work – if you can't do it from home.

From 11:59pm on Wednesday 22 July 2020 there are some extra restrictions that will apply

When leaving home for one of the four reasons, people 12 years and older must wear a face covering, unless an exemption applies.
Over the coming weeks we will continue to monitor the situation closely and act quickly on the advice of health authorities. This may mean you see things, or are asked to do things differently than usual as we take additional precautions. Thank you so much for your commitment and flexibility as we conquer these challenges. Stay in touch with your account manager and don't hesitate to raise any concerns or suggestions on how we can work better over the coming weeks and months until the Covid-19 threat has passed.
We appreciate your support and all OSW are thinking of our Victoria team and customers at this time.
Find out the procedure for collecting your stock!