Solis Now Available at OSW

 Solis Now Available at OSW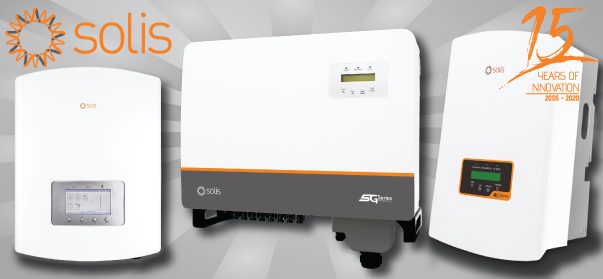 One Stop Warehouse is now an official distributor of Solis inverters.
Solis offers cost-effective solutions for residential, commercial, and utility-scale users. Plus:
• Hassle-free service delivered by local technicians available by phone and on-line;
• Solis three-step after-sales support.
We are very excited to have Solis as a part of One Stop Warehouse product portfolio. 
We believe our two companies share similar values in delivering significant long term benefits to our customers. Solis has clear goal is to provide the renewable energy industry with the most technically advanced range of string inverters available to the Australian market.
Solis Reliability in Australia since 2009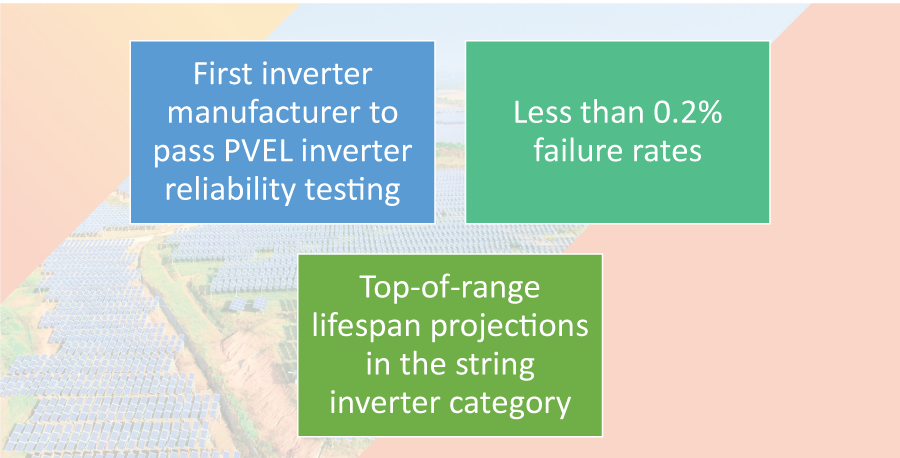 Solis Bankability Strengths
 Widely recognized by leading financial institutions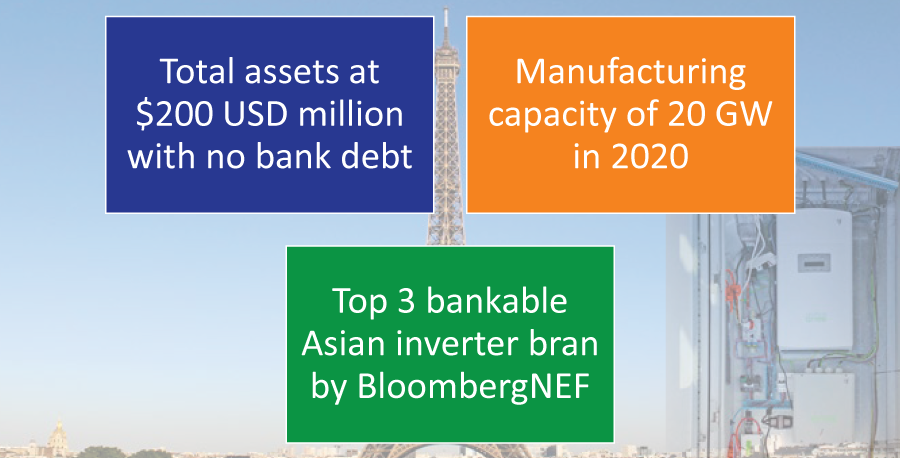 Find out the mounting, wiring and commissioning of the Solis 4G Inverter