Get your free shading brochure with One Stop Warehouse

Welcome to the first of our
OSW technical series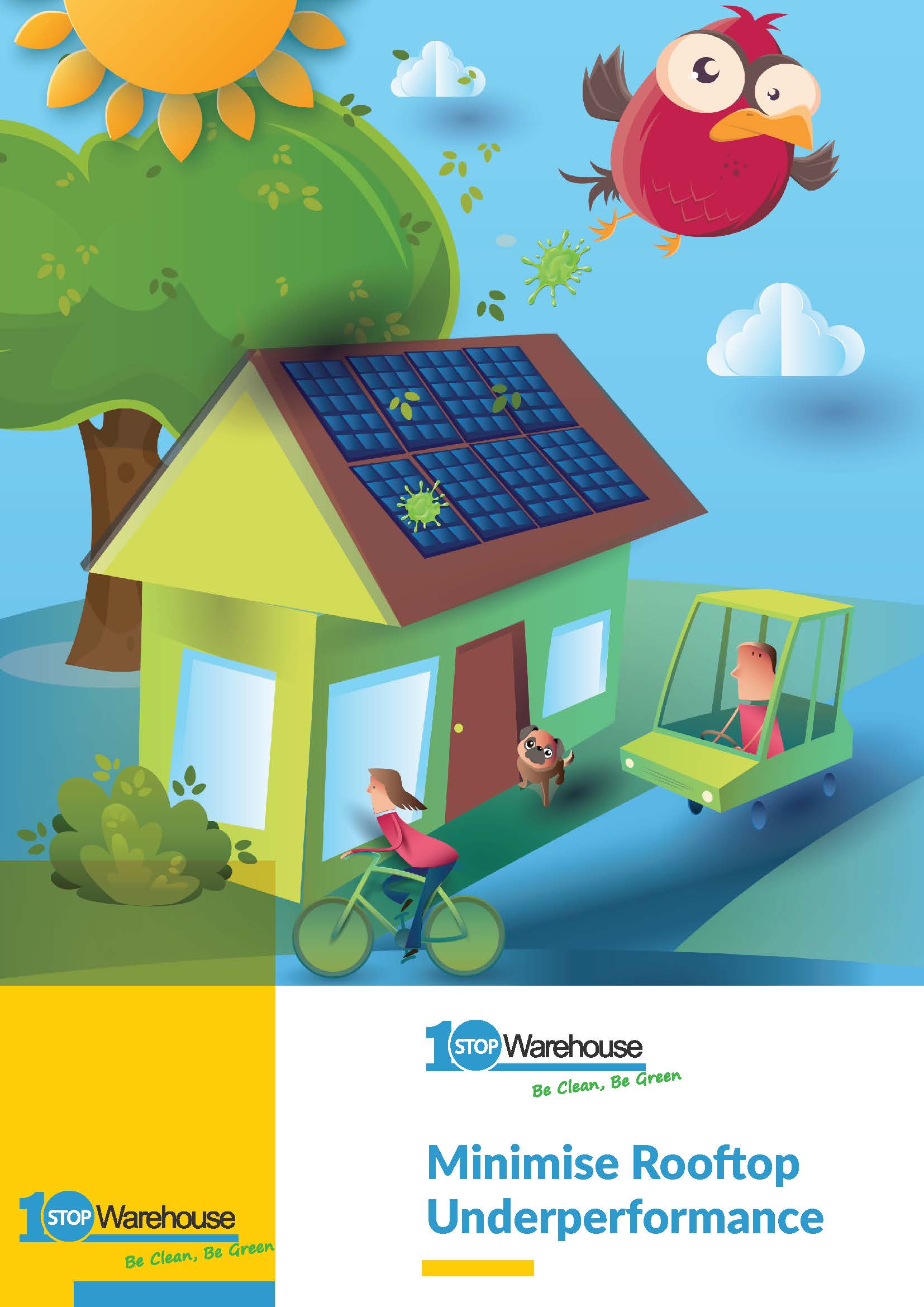 ONE STOP TECHNICAL SERVICES
Our talented technical team have developed this useful, comprehensive brochure that tackles the issues of shading and the effects it has on solar yields. It outlines how you can best maximise performance in a shady situation presented in a friendly, easy to read format!
Tackling shading as a solution will open up new project opportunities as these solutions can maximise performance and maximise yields for your customers even in difficult areas.
This is just the first in a series of useful resources that our team will be preparing and tailoring to help you. It would be great to get your feedback. If you are looking for something in particular, please don't hesitate to contact us.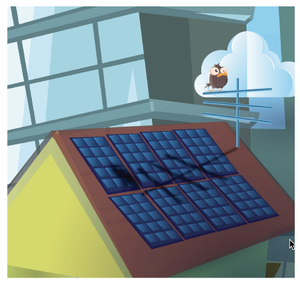 Learn why you
get rooftop underperformance and what to look out for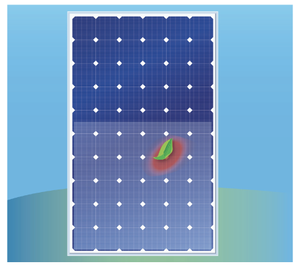 What  happens when you have shading issues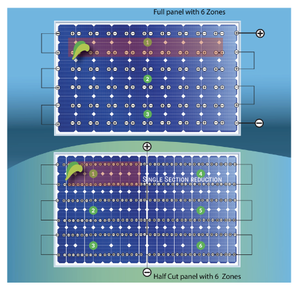 Discover solutions for minimising performance loss and gaining
better yield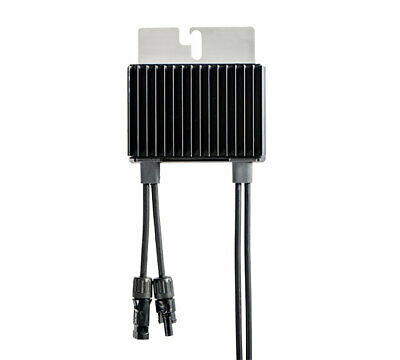 Discover the best shading  technical solutions available at One Stop Warehouse
Next release:
OSW Energy
Storage Solutions Brochure 
We will be realising the second brochure soon so make sure you check in with OSW often!
We are preparing some great content and resources for you from our technical team - So keep an eye out for more great training  information and tools from technical!