One Stop Jobs November - Talk to One Stop Warehouse HR manager now!

Talk to One Stop Warehouse HR manager about how we can change the way Australia is producing electricity
One Stop Warehouse HR manager is looking for the right talent to join our solar family!
Be part of One Stop Warehouse, Australia's largest solar wholesaler and distributor. We are a national company with offices in all state capitals and one of  Australia's fastest-growing private companies.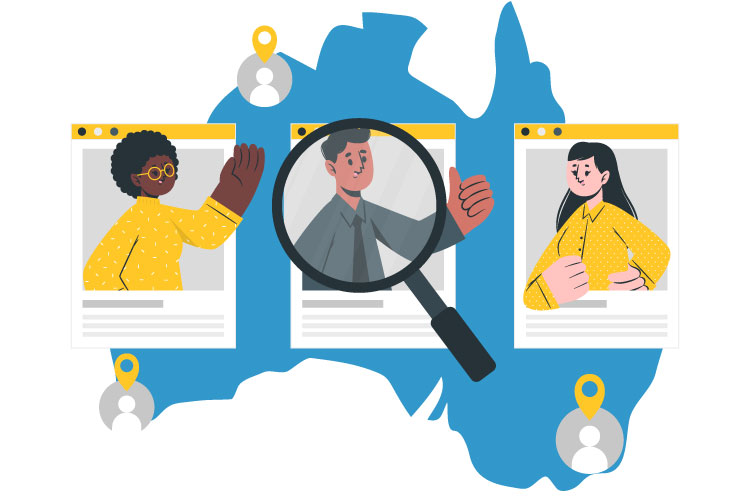 Enjoy some of the  great benefits of
working for One Stop Warehouse
Health and Wellness program
i.e. monthly massage
Complimentary fresh fruits
and smoothies
One Stop Warehouse HR manager is looking for a Junior Sales Account Managers in Sydney, NSW.
With our fast growth in NSW, we are looking for a passionate and enthusiastic Junior Sales Account Managers who are looking for a career within the Solar Industry. The successful applicant will be trained in all aspects of our products and sales techniques to suit the competitive Solar industry. Our operation is purely wholesale business to business transactions.
The objective of the Junior Sales Account Manager is to manage key accounts, develop and maintain strong long-term relationships with customers and oversee sales. As a Sales Account Manager, you should work to satisfy customers' needs and requests, respond to their queries in a timely manner and aspire to deliver a positive customer experience. The successful applicant will be trained thoroughly in solar and in our sales techniques. 
Qualifications and Licencing Requirements
Prior retail experience is preferable
Junior Sales Account Managers
Have you got the right ATTITUDE? Are you sharp, quick thinking and target driven? Are you fearless and are you a seal-the-deal type of person? Bring us the CAN DO attitude and we will teach you the rest.

Excellent written and verbal communication skills

Be persuasive - you're excellent at motivating potential clients on how our company will benefit their businesses

Self-motivated - with a strong drive to achieve goals and targets

High energy – you're able to effectively operate with high energy and flexibility in a fast-paced, constantly evolving, team environment

Resilient – you're able to thrive in our fast paced environment as things change quickly and you'll need to be able to keep up.
One Stop Warehouse HR manager is looking for Warehouse Operators in Dandenong South VIC,
The objective of the Operations Assistant is to assist the Operations Manager, cooperate with sales admin and warehouse operations in ensuring the communication between two department.
Your key responsibilities will be:
Work with Operations manager and warehouse manager to ensure warehouse efficiency and productivity

Logistics arrangement (Quote, Delivery, Pick up, Tracking)

Create transfer between OSW interstate warehouses and 3PL follow by requirement

To assist sales team for order amending and back order check

To assist warehouse operation team with customer visit and reception

Report any arising problems or complaints

 Inventory, Equipment maintenance, data entry and computer skills may be required
Key Skill Knowledge and Attributes
Ability to work independently and handle multiple projects

Proficient in standard logistics software

Knowledge and experienced in use of the Microsoft Suite

Knowledge and experienced in use of the G Suite

Knowledge and experienced in use of the Oracle NetSuite

Experience with Dropbox

The ability to learn new software and processes
We look forward to talking to you!