Join Huawei and AlphaESS webinar! 30 CPD points and lucky draw prizes

One Stop Solar Sessions
WEBINAR TRAINING
Hold your spot for the Huawei & AlphaESS webinar!
Earn CPD points, acquire knowledge, and
join our lucky draw with over $300 worth of prizes!  
Monday, 30th of November at 4:00 pm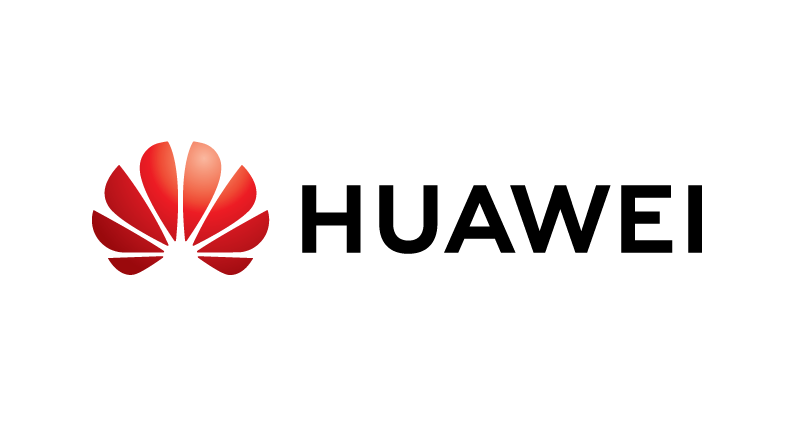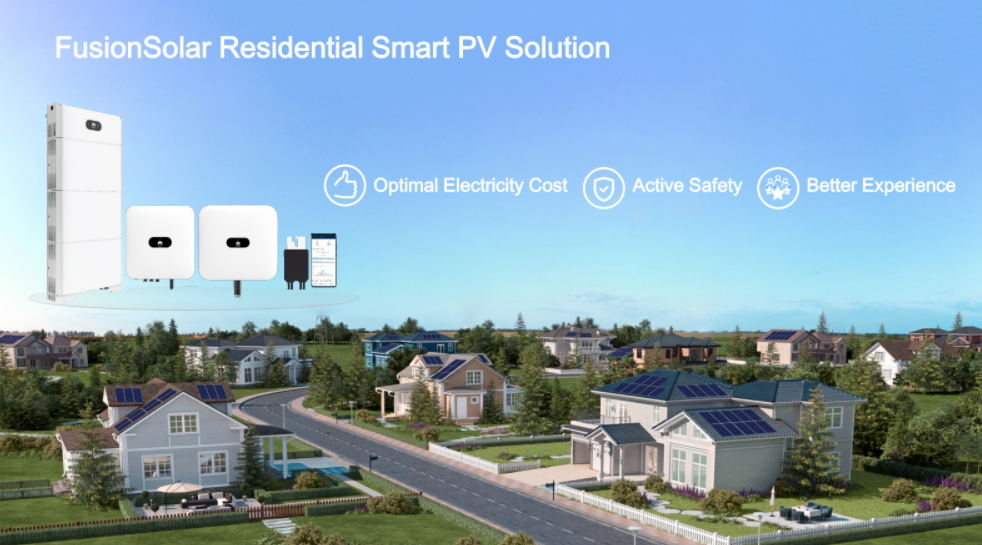 Join Haider and Stephen from Huawei
Huawei product and sales managers will walk you through their comprehensive solution that leveraged Huawei's over 30 years' experience in digital information technology and also introduce the exciting products that are being released in Australia. We will also dive into innovation and discover how Huawei is integrating technologies such as AI and cloud to create value by lowering LCOE, ensuring ultra-safety, and providing a better experience to both installers and homeowners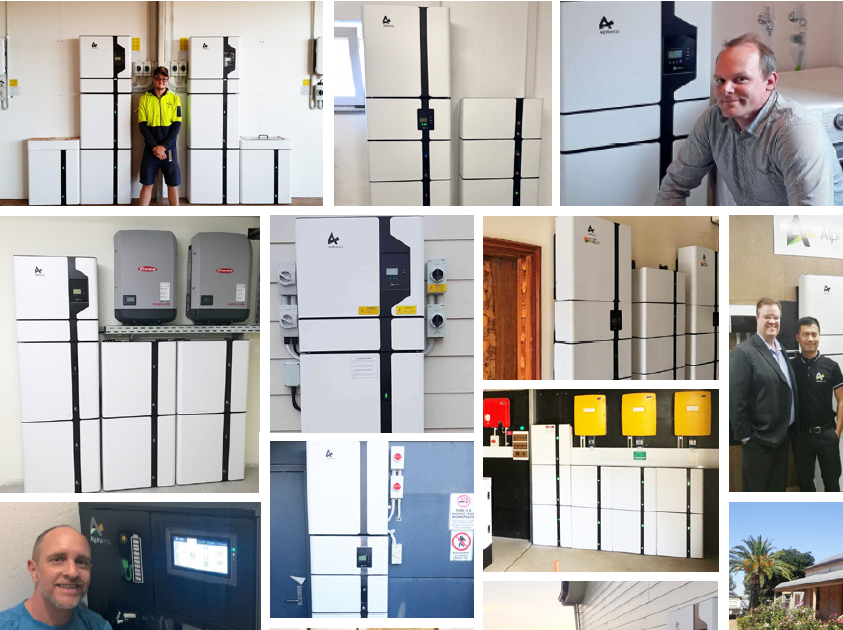 Meet Victor from AlphaESS
AlphaESS team will walk you through the AlphaESS product line and showcase various types of actual applications with project images. For domestic energy storage, AlphaESS has been the pioneer on the Australian land.
For years they dive deep into the need of Aussies and have their products rooted for the base of a renewable future.
Have you missed something?
We've  got your back!
All our webinars are recorded and posted on our website under Solar Session tab!
Webinars have proven to be invaluable for connecting our customers, teams, and supplier's
during this time. That's why we designed a platform for you to always be
up-to-date with the latest product's solutions and solar information .