Solar Technical Support - 3 brochures for you and your customer

Tech Talks and
One Stop Resources
ONE STOP COMMERCIAL SOLAR PV
BROCHURE AVAILABLE NOW!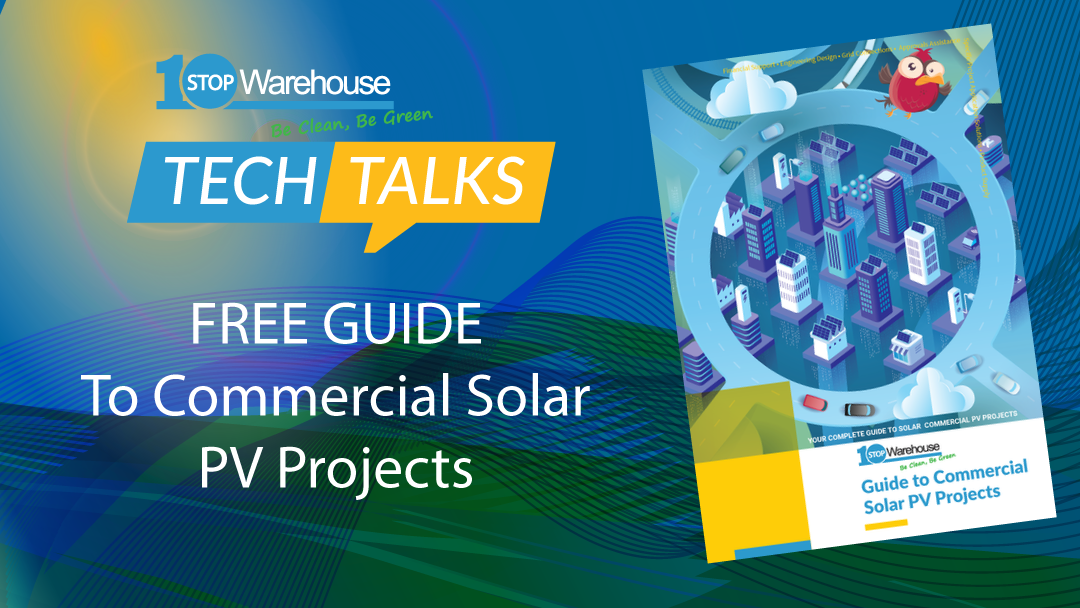 We designed this brochure to provide a guide for our customers who would like to enter the commercial installation space, by introducing our key partners who can provide assistance in all the different phases of a commercial project as well as our commercial products.
HAVE YOU CHECKED OUT
SOLAR SESSION?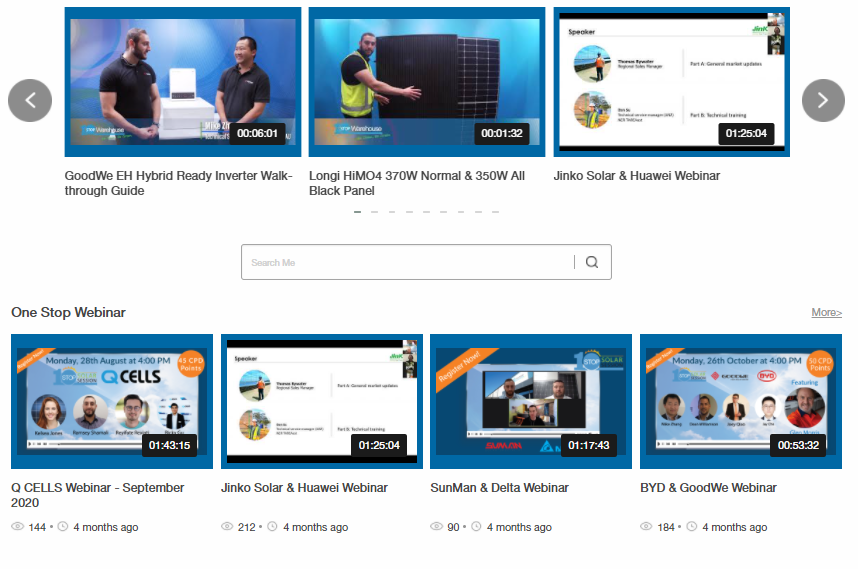 One Stop Solar Session is a one of kind Australian digital platform for skills development for the solar community.
By connecting people all over Australia to One Stop's partners and suppliers, Solar Session helps installers and designers keep their professional development and product knowledge on the cutting edge.