The Future Looks Bright GSES & One Stop New Exciting Collaboration

The Future Looks Bright
GSES & One Stop New Exciting Collaboration
We are so excited to announce a new partnership between One Stop Warehouse and GSES (Global Sustainable Energy Solutions).  Together, we will bring you a new and professional online training service run by a team of highly experienced systems engineers and designers.
With the latest CPD framework being introduced by the Clean Energy Council for accredited installers, we believe that this new partnership will bring even more value to our customers and the solar industry.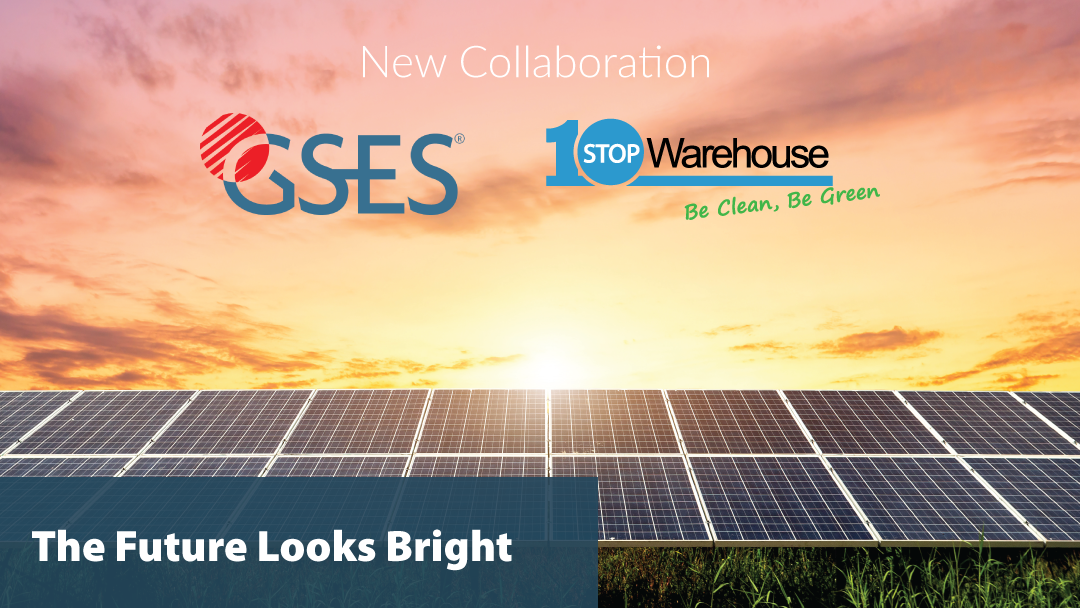 Chris Martell, Director of Operations and Engineering at GSES commented "GSES is excited to be adding its professional service and training offer to the One Stop Warehouse ecosystem. GSES' focus on quality, industry upskilling and capacity building aligns well with One Stop Warehouse's unrivalled industry reach and dedication. As an independent provider with deep ties to the renewable energy industry, GSES looks forward to working with One Stop Warehouse to address industry gaps and provide value to their customers."
Andy Cheng, Head of Product, Procurement and Marketing for One Stop Warehouse declared that: "We are delighted to work with GSES who are fiercely independent and produce top quality training programs to the industry standards. Collaborating with the GSES team will only bring more value to our team and customers".
You can look forward to meeting Chris appearing at One Stop Live, a weekly live streaming industry show on Wednesday, 14th April at 12:30pm. GSES's Service Delivery Manager, Julian Stirling will also be one of the panelists at the panelist discussion on solar panel wafer size webinar which will be held on Monday, 19th April 2021. Visit our website for more information on these events.

GSES® leads Australia in renewable energy engineering, training and consultancy. We specialise in photovoltaic design, solar training, publications and PV system audits.
Established in 1998, GSES has a diverse portfolio, executing projects in Australia, New Zealand, Asia, Africa and the Pacific Islands for both government and private enterprise regarding Renewable Energy engineering, consultancy, design, audit and education.