Convenient 1-Stop STC Trading
One Stop Warehouse has partnered up with one of Australia's leading STC trading agents GreenDeal™ to assist you with the entire STC application process.
No more messy paperwork in one efficient, and easy to use app.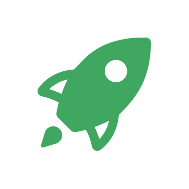 Quicker
Same day settlement for lodged jobs
No waiting time for REC approval*
Immediate and flexible payment options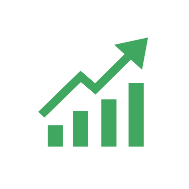 Better
Best STC market price guaranteed*
Commercial / Battery system +20c extra / STC
One-on-one customer service
Professional compliant team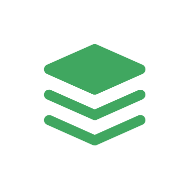 And More ...
Job scheduling and management
ACustomised installer checklist
CRM
CER installation report
Installer online portal and job pack download available
& more…
GreenDeal™&nbsp
is designed to be a simple solar platform for all solar retailer and installer needs. It will not only reduce the complexity of the STC trading process,
but offers also a comprehensive all-in-one easy to use app to streamline your solar business.
Installer App
GreenDeal™&nbsp
Installer APP is a smart phone app designed specifically for installers. Equipped with advanced technologies, installers can expect to improve their efficiency and accuracy in the work process.
On completion, simply upload installation data with a single button.
Offline Mode

Reliable app for working in remote areas where telephone reception can be unreliable

Two Workspace Versions

Choose between Tab view and Flow view to suit your work preference

Tailored Checklists

Start installation with customised checklists to meets retailers' requirements

High Resolution Barcode Scanning

Latest version of barcode scanner for both accuracy and speed

Multiple User Support

Caters towards multiple users access to save time